Our Services
Why Choose Power Within Chiropractic of Elk River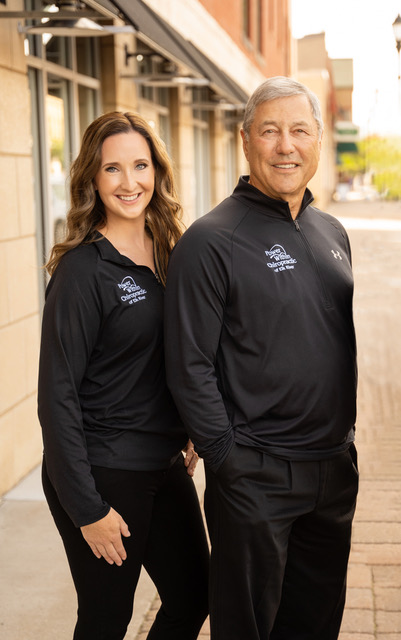 What Makes Power Within Chiropractic of Elk River Unique?
At PWC, we truly care about each individual patient and always deliver personalized, comprehensive and individual care. We use a whole-body approach when it comes to taking care of our patients and in helping them reach their health goals.
We do not utilize pre-paid health packages. You pay as you go. We accept and are in network with most major insurances.
Dr. Harp Koehler has enhanced education and holds a speciality board certification as a Certified Sports Medicine Chiropractic Physician by the American Board of Chiropractic Physicians.
We practice and utilized Applied Kinesiology in our office to help find the root of the problem, helping you to heal faster. This helps to address not only musculoskeletal issues but nutritional concerns also.
We offer much more than just a chiropractic adjustment. We believe in treating the whole body and utilize muscle work, rehabilitation exercises and other tools to help you reach your health goals and heal faster. Such services are: Rehabilitation exercises, digital X-rays, physiotherapies such as STIM, ultrasound, cold laser, and radial pressure wave therapy. We also offer dry needling, nutritional counseling, and more.
Certified Chiropractic Sports Medicine Provider
Sports Physicals
Rehabilitation from Sports Injuries
Sideline Care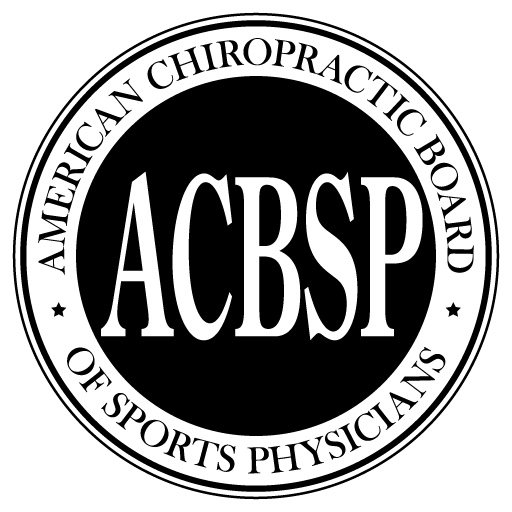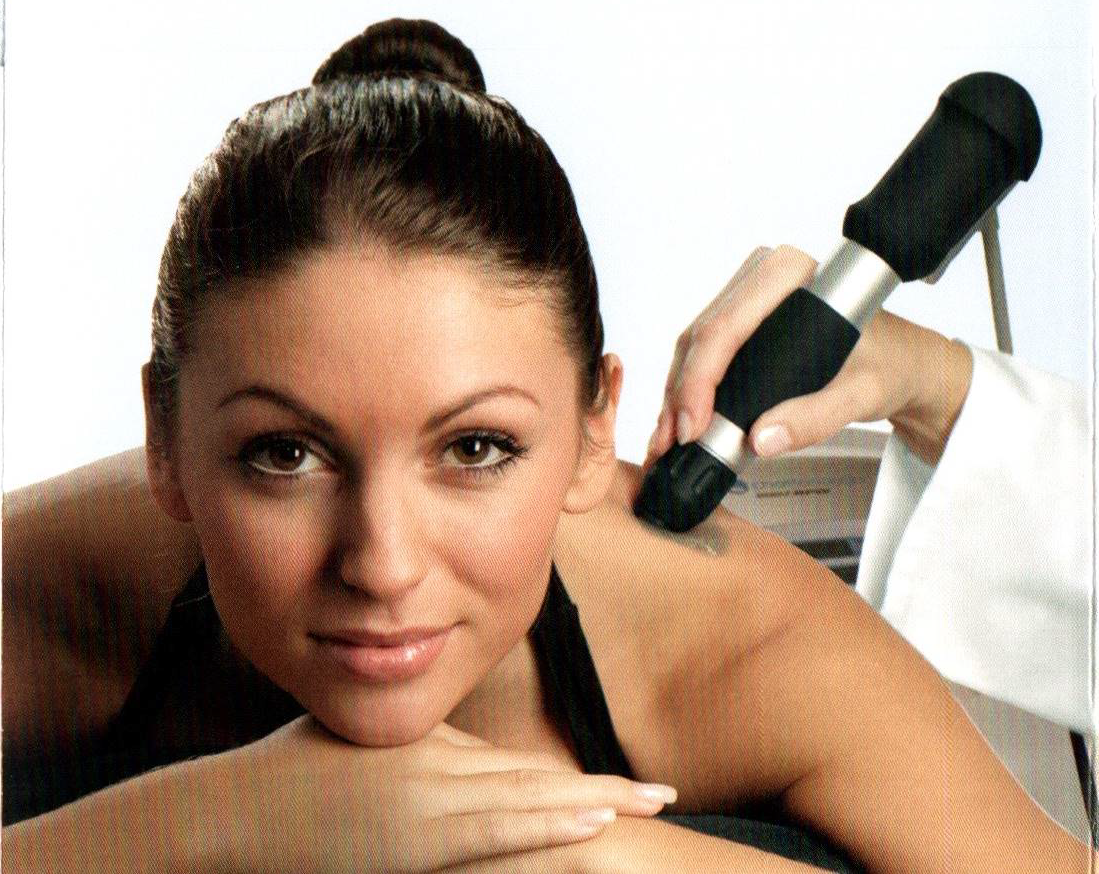 Radial Pressure Wave Therapy
We are excited to announce that Power Within Chiropractic of Elk River now offers
Radial Pressure Wave Therapy
! Radial Pressure waves are acoustic waves that generate oscillations in the tissue. In the body, the pressure waves stimulate metabolic activity and the body's intrinsic healing mechanism. Often times, patients experience immediate results in reduction of pain as well as increased performance such as range of motion.
Nutritional Supplements
We utilize Metagenics, Nutridyn, Orthomolecular, and Standard Process supplements.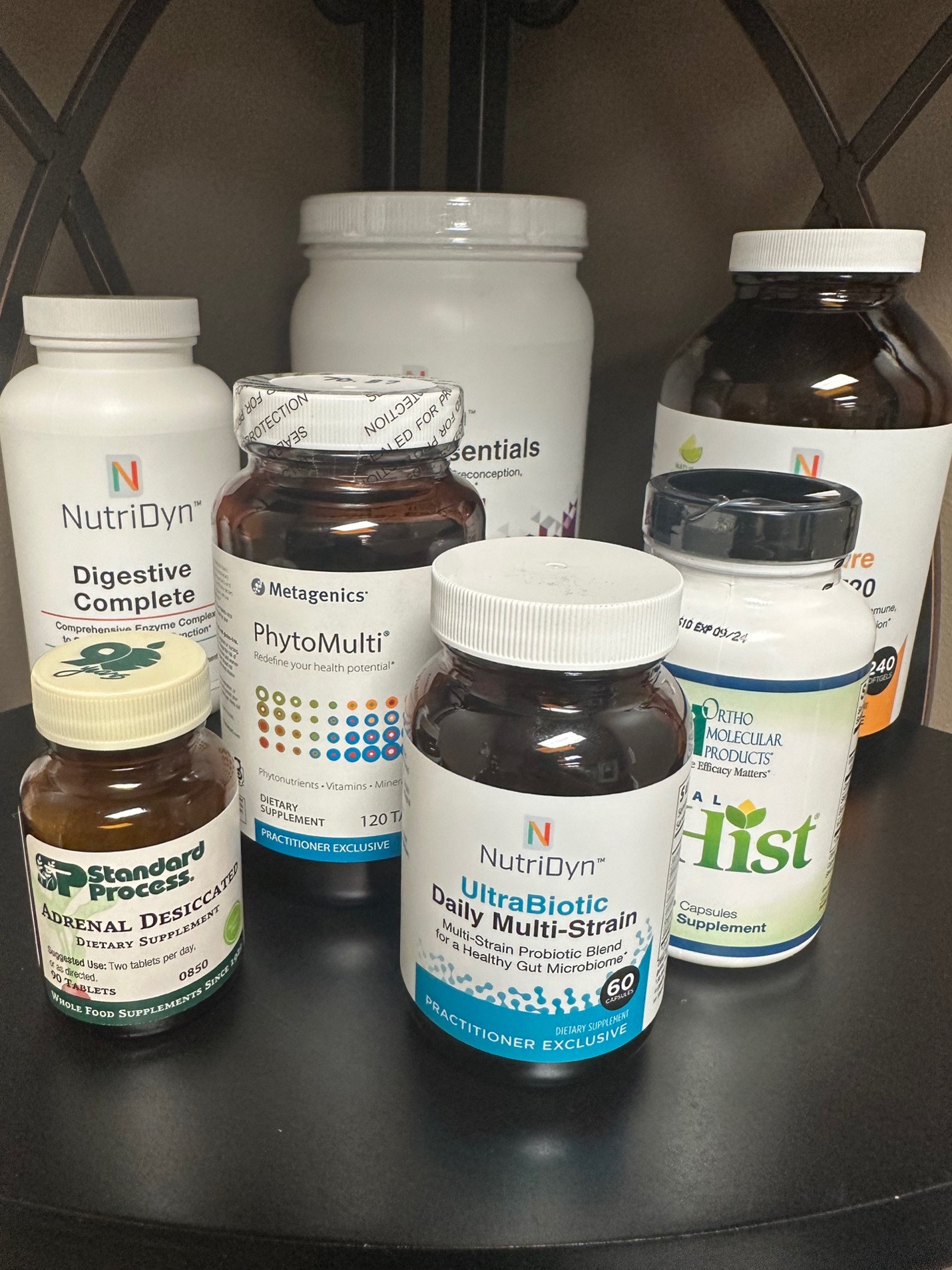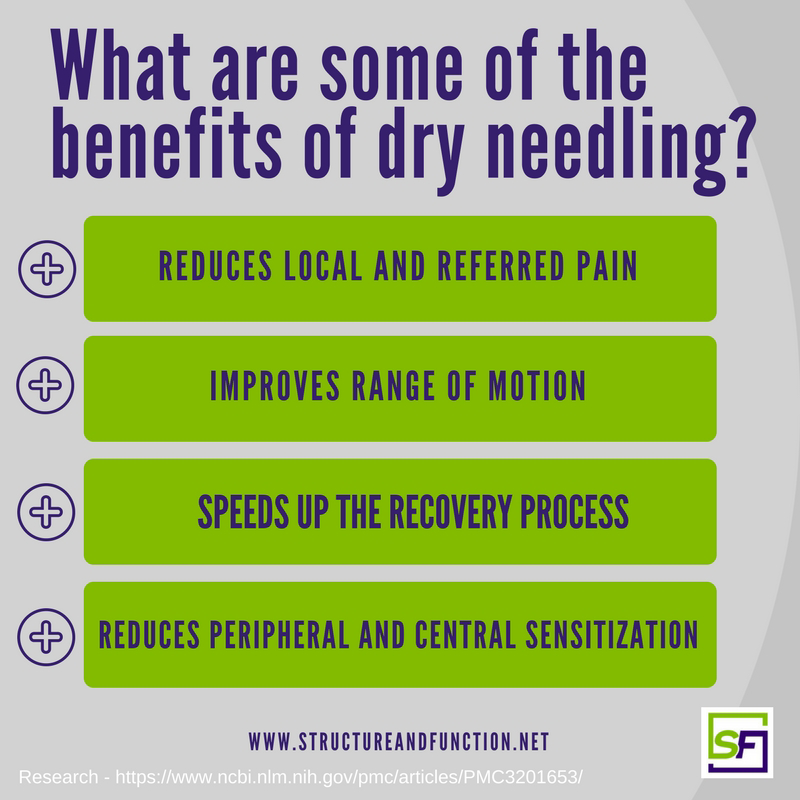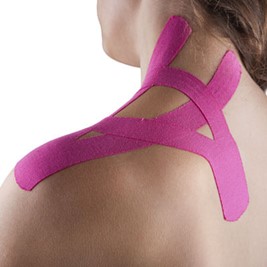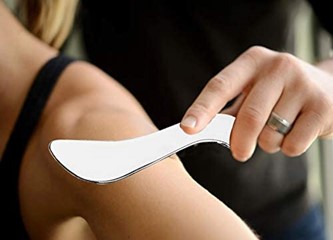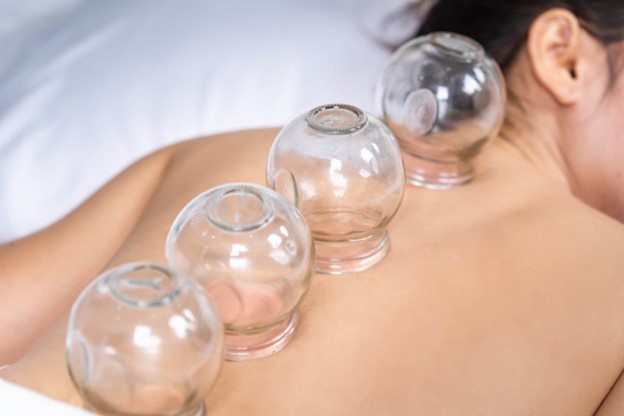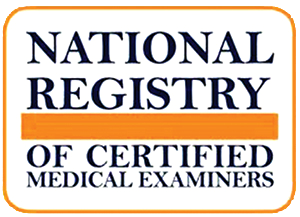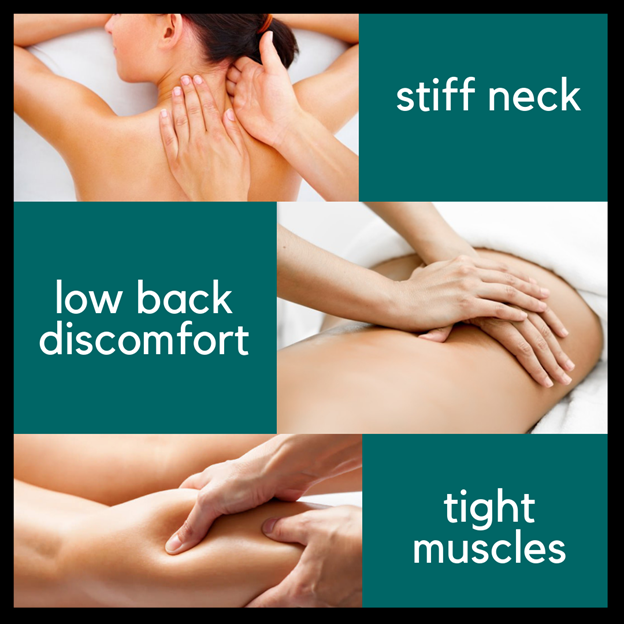 Location
804 Freeport Ave. NW
Suite A
Elk River, MN 55330
Hours of Operation
Monday: 8am - 6pm
Tuesday: 8am - 6pm
Wednesday: 8am - 6pm
Thursday: 8am - 6pm
Friday: 8am - 12:30pm
*Lunch is taken from Noon-1:30pm