Our Services
Why Choose Power Within Chiropractic of Elk River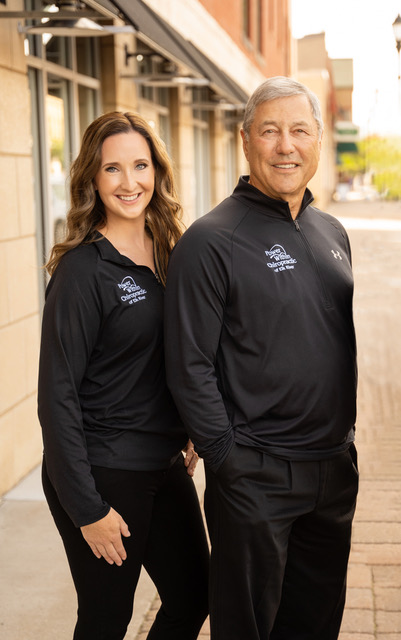 What Makes Our Clinic Unique?
We ALWAYS deliver personalized, comprehensive individual care.
NO pre-paid health packages. We accept and are in network with most major insurances. You pay as you go. 🙂
We have multiple doctors on staff with over 50 years of experience.
Dr. Harp Koehler is your only local Certified Sports Medicine Chiropractic Provider in the Elk River area.
We practice and utilize Applied Kinesiology in office to help find the root of your problem, helping you to heal faster.
We have a licensed massage therapist on staff.
We offer more than just chiropractic. We also offer rehabilitation exercises, digital x-rays, physiotherapies, nutritional consulting, dry needling and much more.
We use a whole body approach when it comes to taking care of our patients. We truly care about our patients and their wellbeing.
Location
804 Freeport Ave. NW
Suite A
Elk River, MN 55330
Hours of Operation
Monday: 8am - 6pm
Tuesday: 8am - 5pm
Wednesday: 8am - 6pm
Thursday: 1pm - 5pm
Friday: 8am - 12:30pm